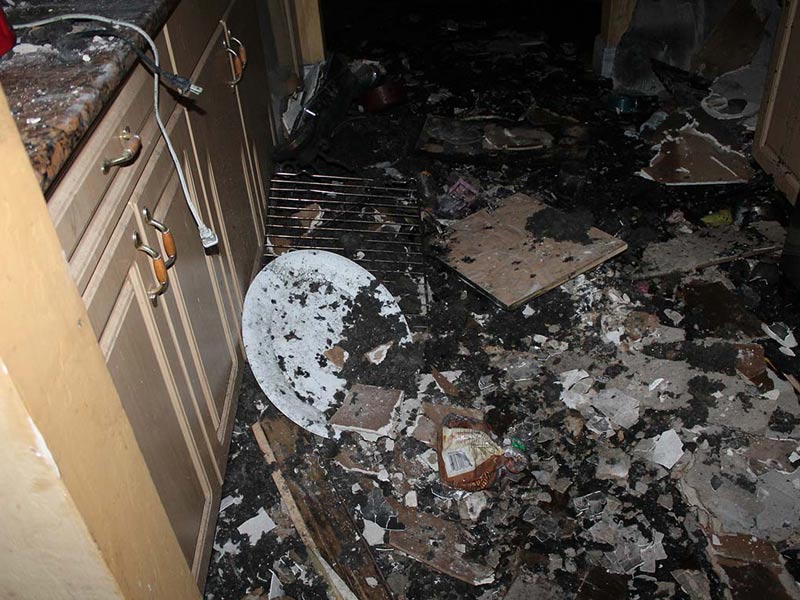 After a fire destroys your home it is best to let the professionals come and restore your home.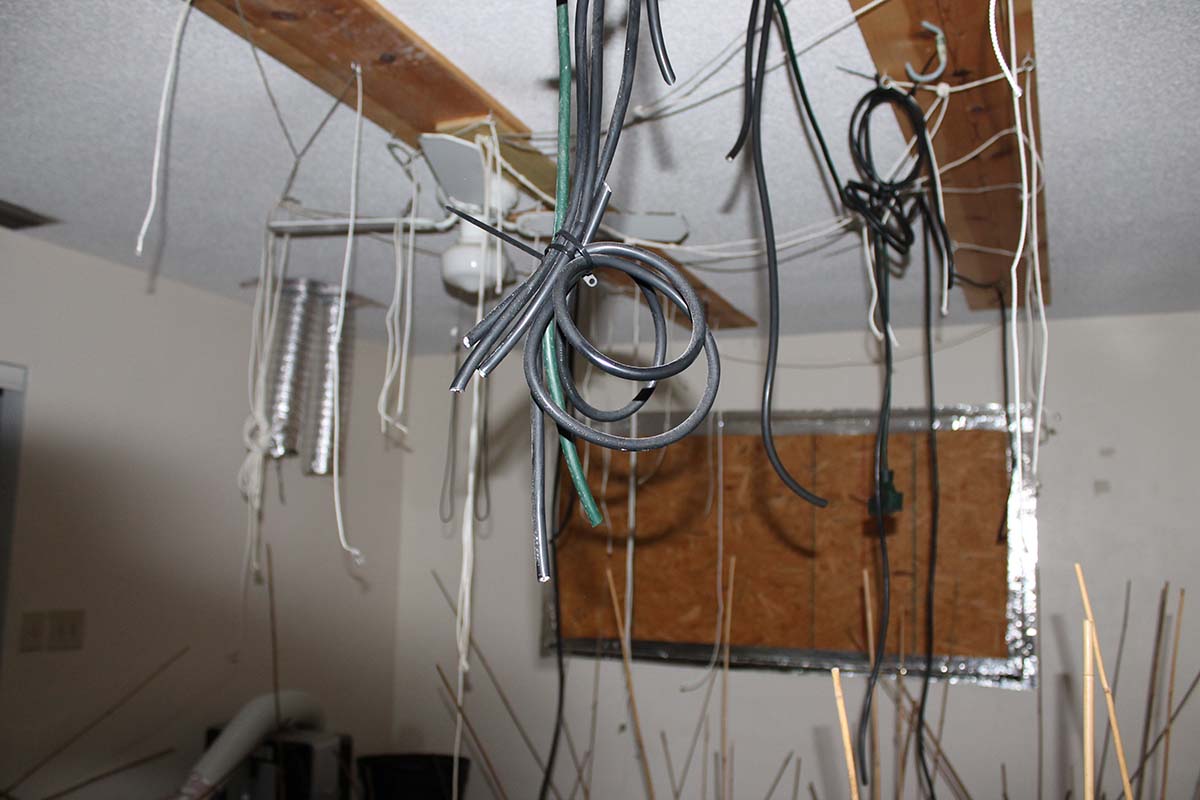 Mold testing is the best way to feel assured there is no danger lurking.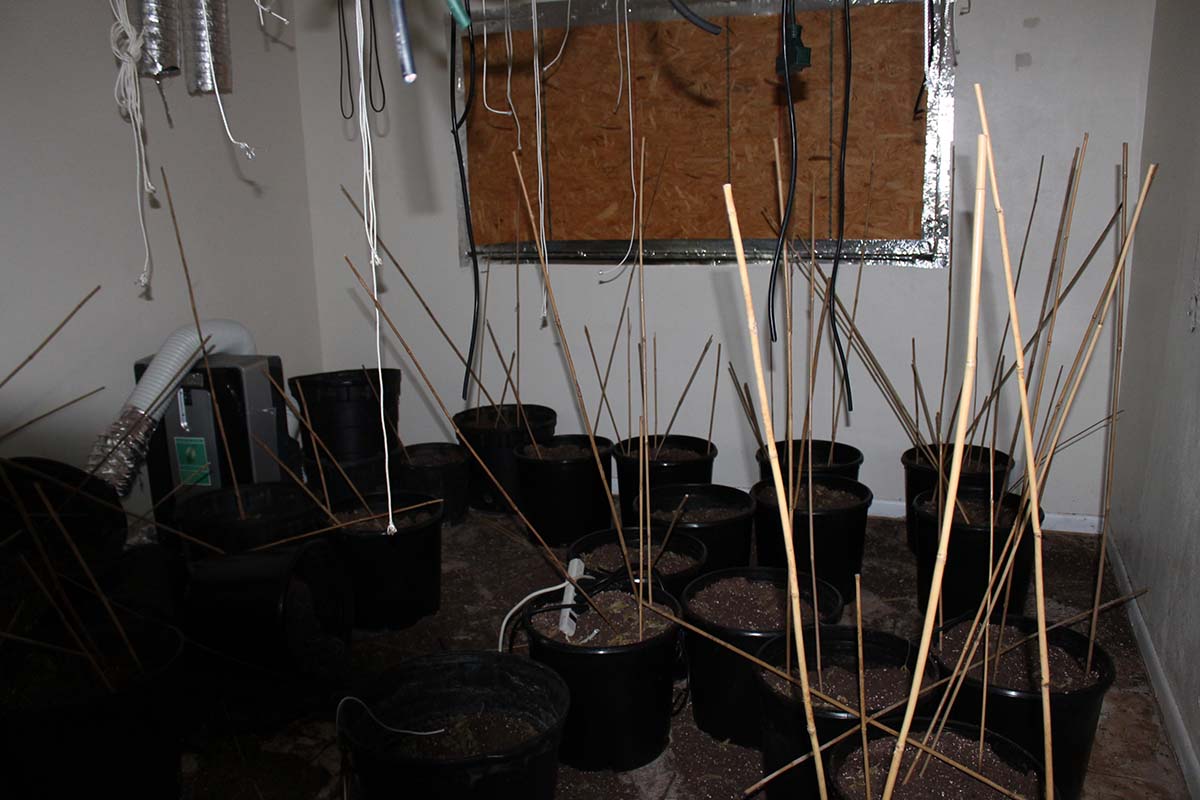 There is only one way to rid your home of mold...by a professional.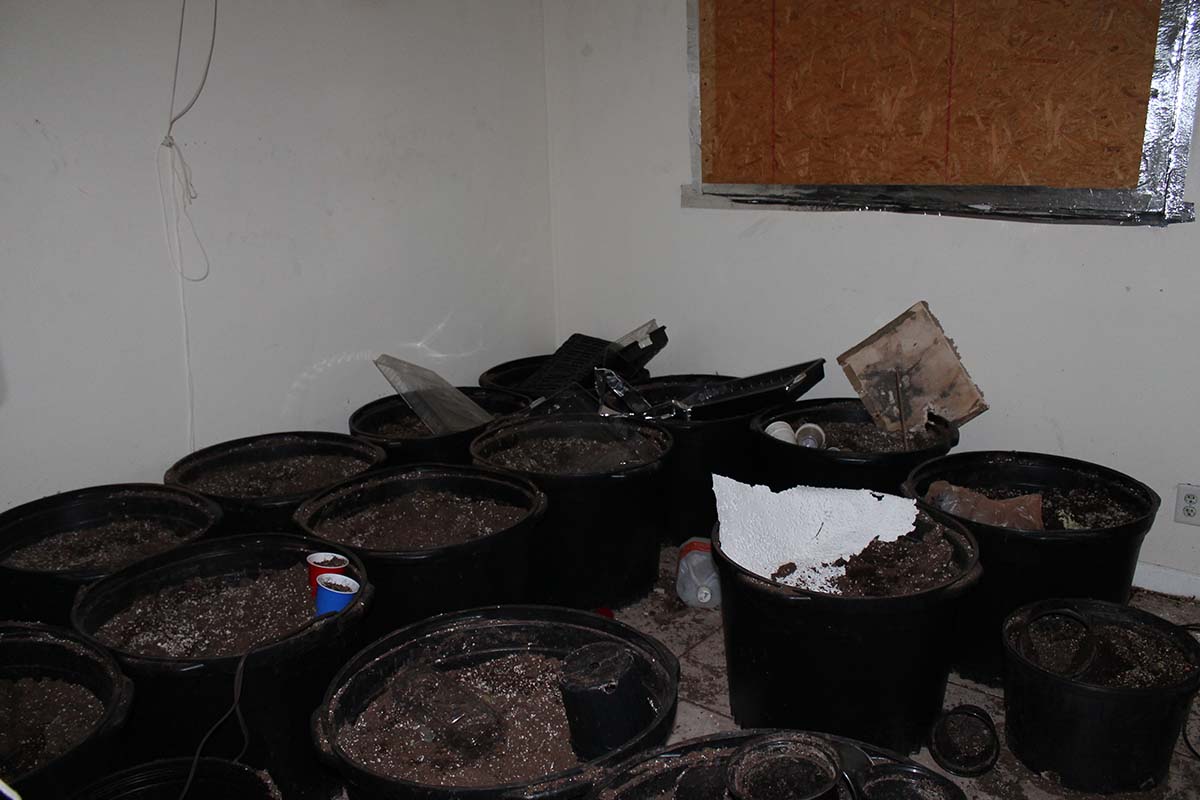 Mold is one of the most threatening things to affect a home or office.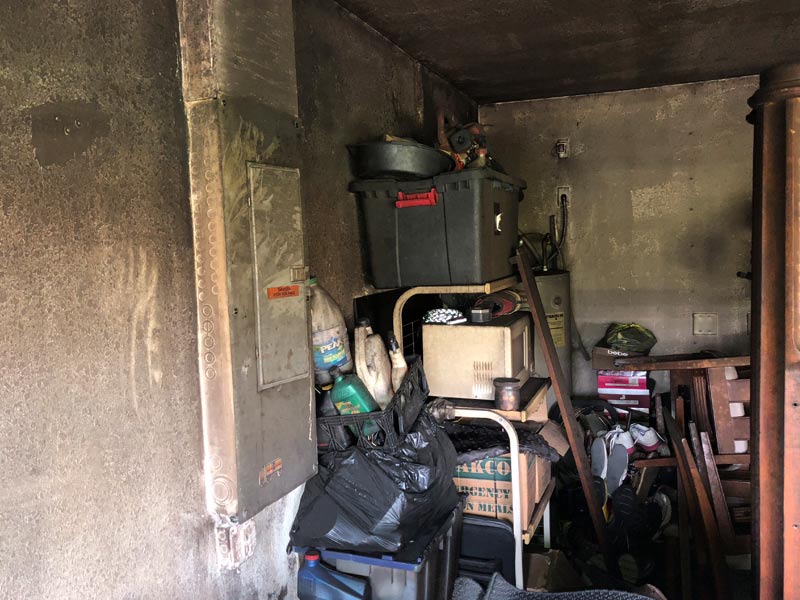 Only a professional can properly mitigate your home from fire damage.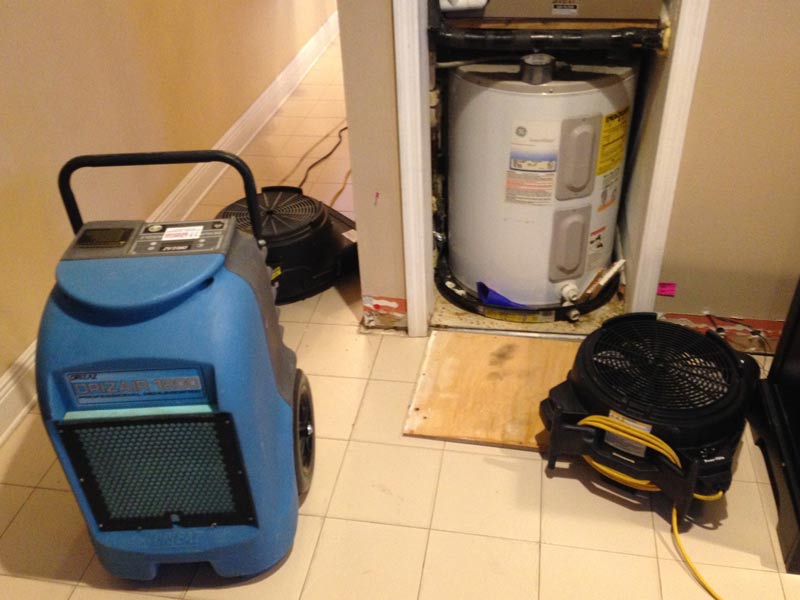 Always consider a professional to mitigate the water damage to your home or office.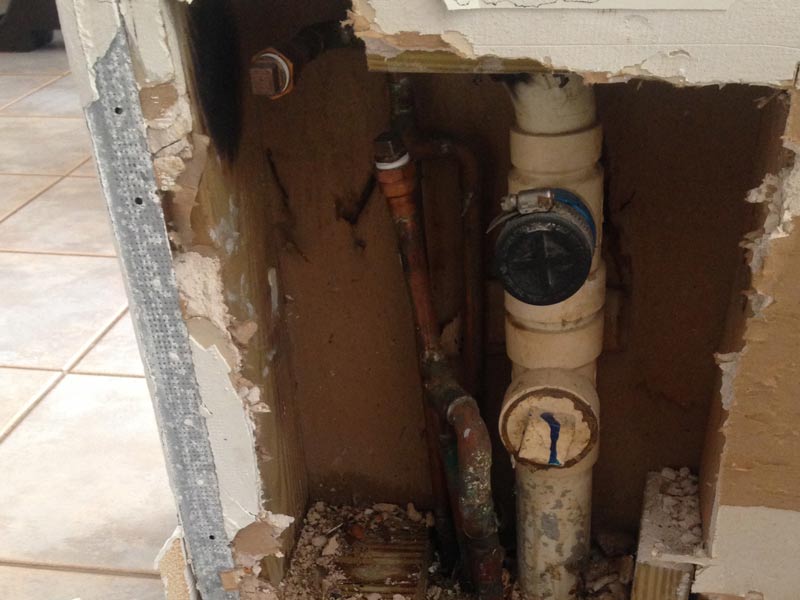 We try to minimize the damage to the home when finding a lead.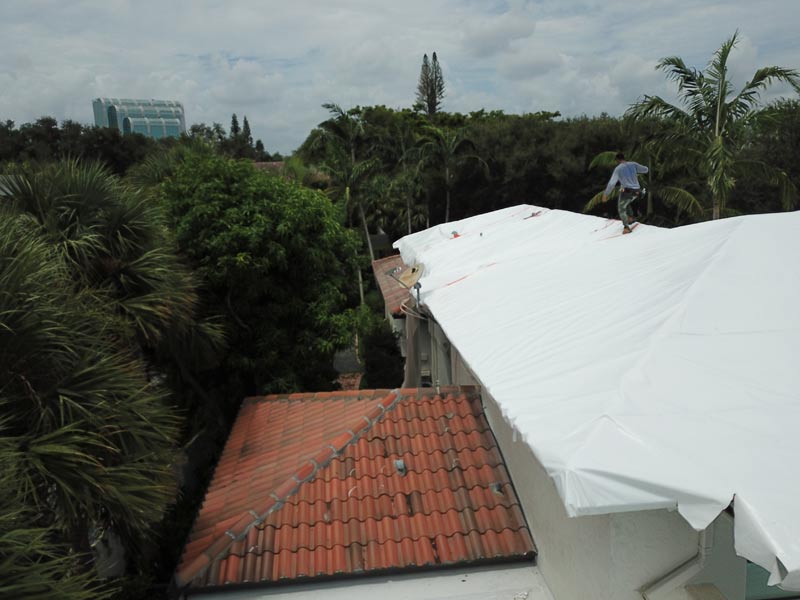 When you detect water damage one way to protect your house is to shrink wrap the roof immediately.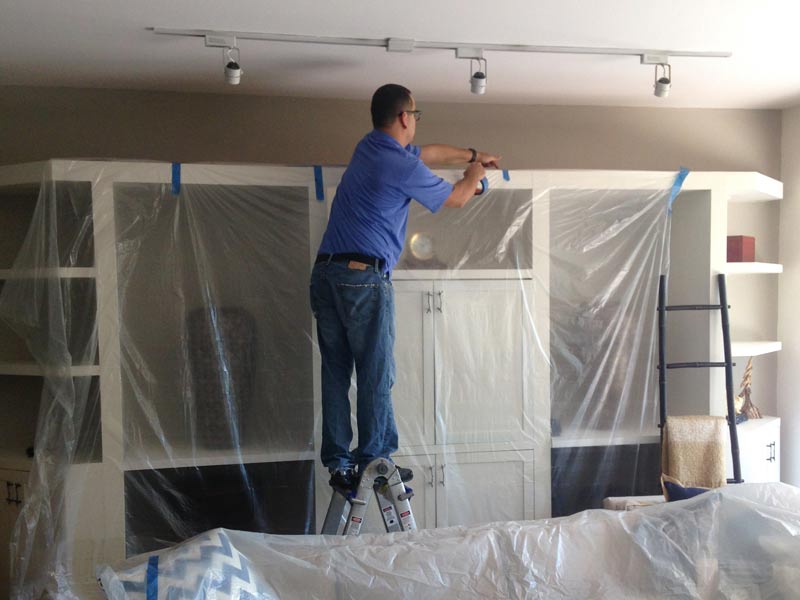 A CleanPro employee covers the home to protect it from the restoration process.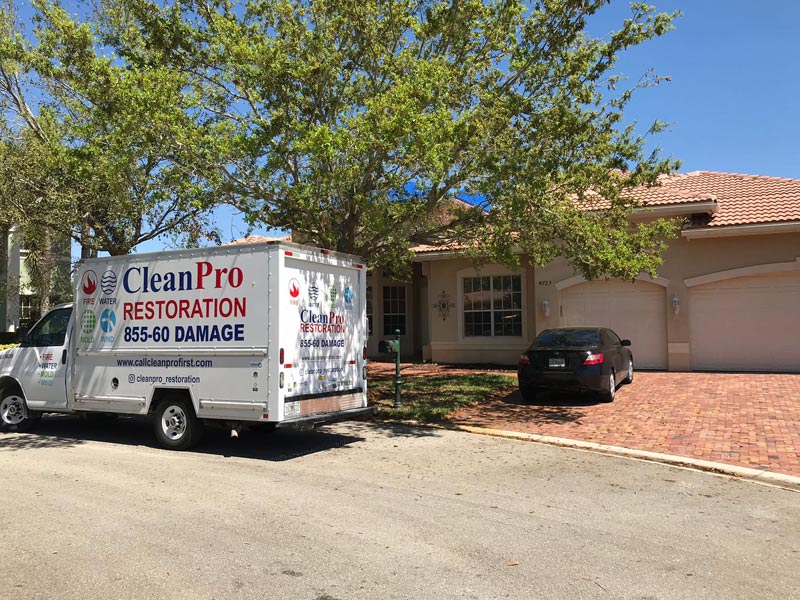 When you see a CleanPro Restoration you know the professionals are at work.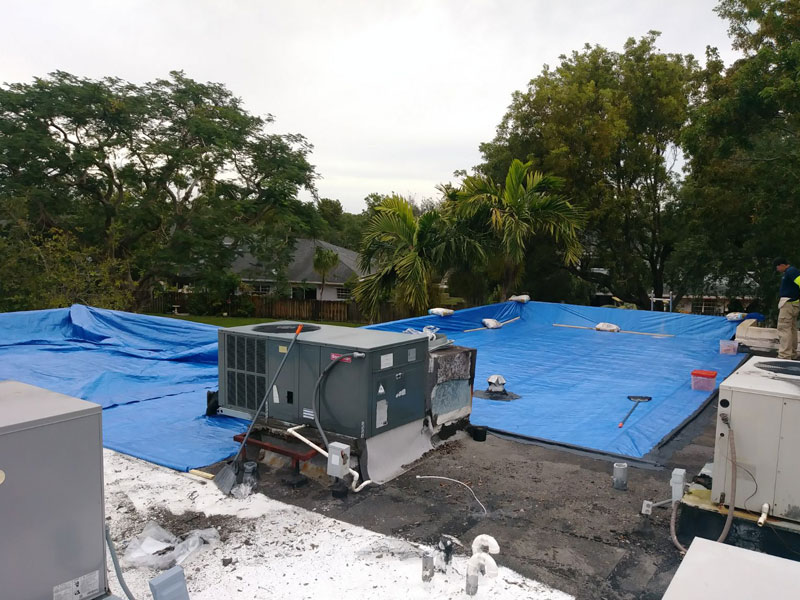 Minimize the damage to your office by calling a professional.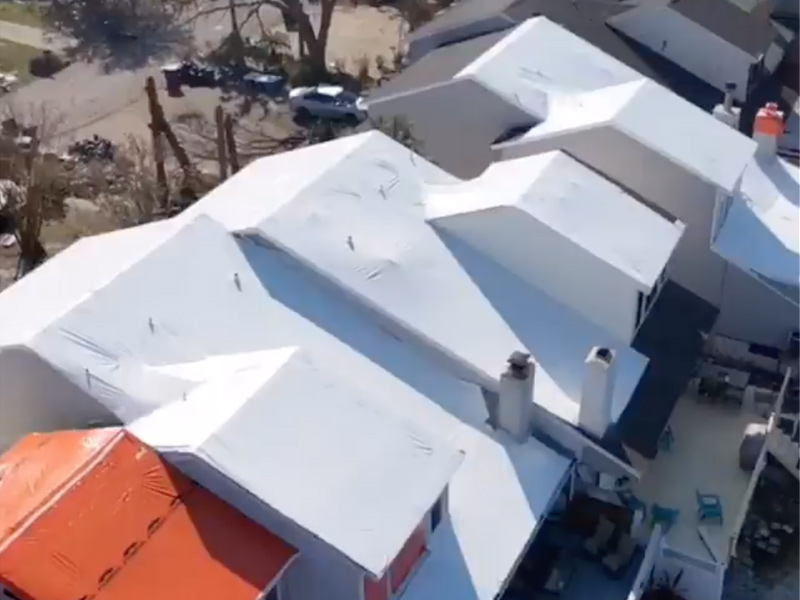 Roof shrink wrap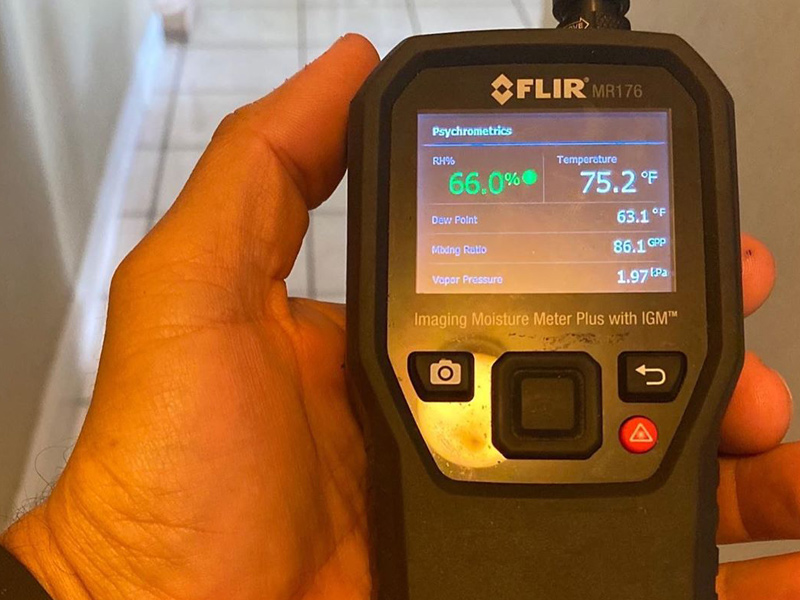 Our skilled technicians use moister instruments to find leaks.